Lynch Legal Support is a freelance paralegal support service offering specialized services exclusively to licensed attorneys (not the public). Our Southern California office includes modern equipment, current software, high speed internet, secure file transfer and a multitude of legal research tools.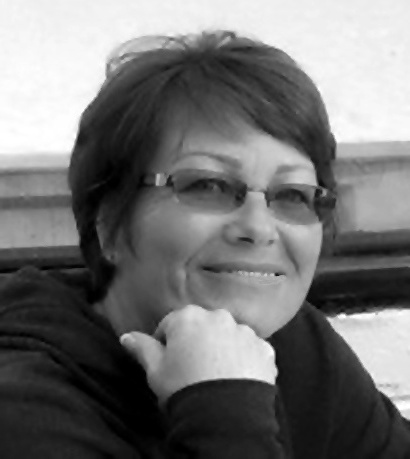 All paralegal work is performed by Owner Jeannie Lynch, a certificated Senior Paralegal with over 30 years of substantive experience in the areas of Consumer Bankruptcy and California Civil Litigation. Jeannie is an experienced, focused paraprofessional dedicated to excellence of work product in the presence of multiple deadlines.
Adding to the strong foundation of her well-rounded legal background, Jeannie is further licensed as a California Real Estate Salesperson and is a California Notary Public with background clearance by the California Department of Justice. As such, Jeannie has met the background requirement of the Gramm-Leach-Bliley Act which assures attorneys that she is a responsible, reliable and trustworthy source for the handling of confidential firm and client information.
Jeannie is
California Business & Professions Code § 6450 compliant and maintains an active and aggressive CLE agenda. Services are provided only to licensed attorneys in good standing, never to to unrepresented parties.

This unique combination of experience and skills makes Lynch Legal Support a wise choice for law firm outsourced paralegal support.

Member:
San Diego County Bar Association
San Diego Bankruptcy Forum
Education:
Chapman College [1982-1984]
Certificate, Paralegal Studies
Ongoing Continuing Legal Education
Maintaining Current CLE in compliance with California Business & Professions Code Section 6450
Jeannie A. Lynch, Owner-Paralegal
Lynch Legal Support

Contracting with licensed attorneys in compliance

with California Business & Professions Code §6450

DISCLAIMER: Lynch Legal Support is a paralegal support service, not a law firm. Lynch Legal Support does not provide legal support services directly to the public. Paralegal support services are offered only to licensed attorneys in compliance with California Business & Professions Code §6450.